Near By Attractions
The Grand Excelsior Hotel Al Barsha is located in the Al Barsha area of Dubai, which is known for its proximity to various attractions and landmarks. Here are some nearby attractions and places of interest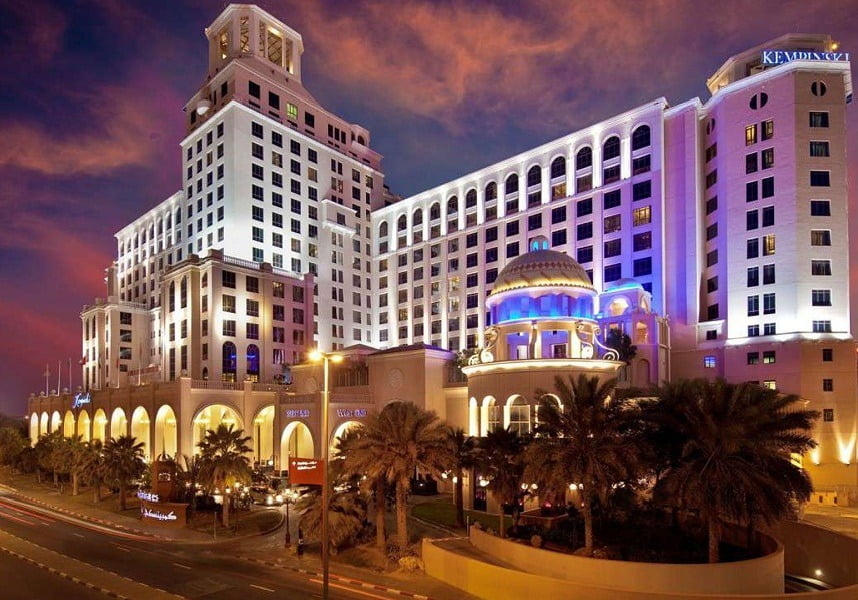 The hotel is within walking distance of the Mall of the Emirates, one of Dubai's premier shopping and entertainment destinations. You can enjoy shopping, dining, and entertainment options, including the famous Ski Dubai indoor ski slope. Mall of the Emirates in Dubai is the first shopping resort with 630+ brands across 233,467 sqm. The mall offers department stores, fashion, lifestyle, sports, electronics, and home furnishing. It's perfect for families with fun attractions like Magic Planet, VOX Cinemas, and Ski Dubai. With 100+ dining options, there's something for everyone. Guests can enjoy luxury with 80+ designer brands and two adjoining 5-star hotels: Kempinski and Sheraton Dubai Mall of the Emirates Hotel.
This green oasis in the heart of the city is perfect for a leisurely stroll, picnic, or outdoor activities. It's a great place to relax and enjoy nature.Al Safa Park is a serene and family-friendly environment where you can enjoy outdoor activities, relax, and appreciate nature in the heart of Dubai. It's a great place for a leisurely day out, and it provides a contrast to the city's modern skyscrapers and bustling streets.It is located in the Al Safa area and is a well-loved destination for both locals and tourists.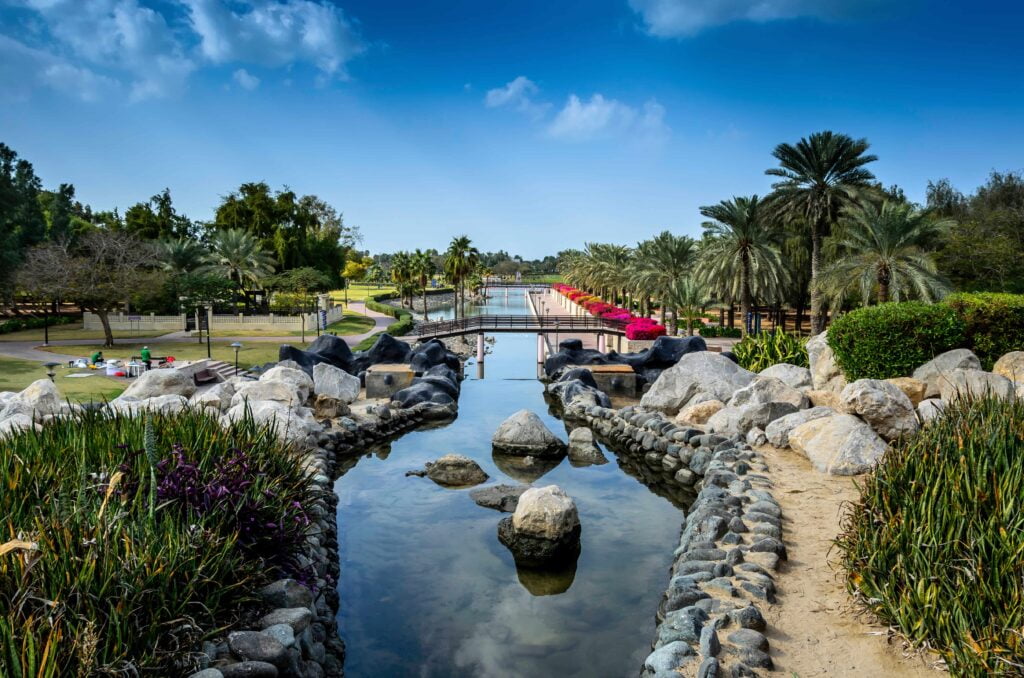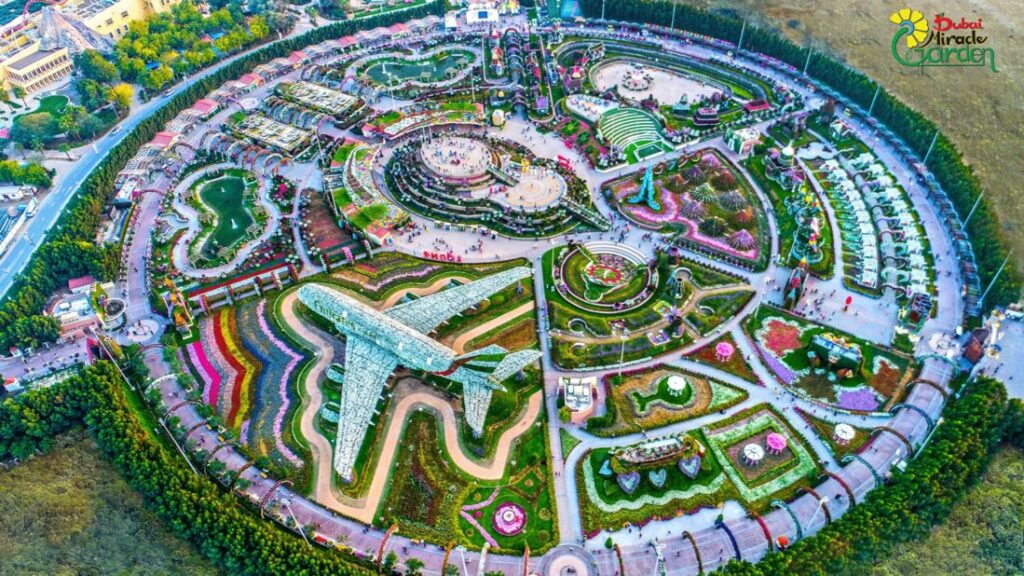 This beautiful garden is known for its stunning floral displays, making it a popular tourist attraction. It's a short drive from the hotel. It is one of the world's largest natural flower gardens, and it is known for its incredibly colorful and elaborate displays of flowers and plants. The Dubai Miracle Garden is a must-visit attraction for nature lovers, horticultural enthusiasts, and anyone looking for a colorful and unique experience in Dubai. It's a place where you can enjoy the beauty of millions of flowers meticulously arranged into stunning shapes and designs.
If you're interested in science and innovation, you can explore the Dubai Science Park, which is home to various companies and organizations in the science and technology sectors.Dubai Science Park plays a significant role in Dubai's efforts to diversify its economy and promote innovation. It offers a conducive environment for research and development, making it an attractive destination for companies and professionals in the science and technology sectors.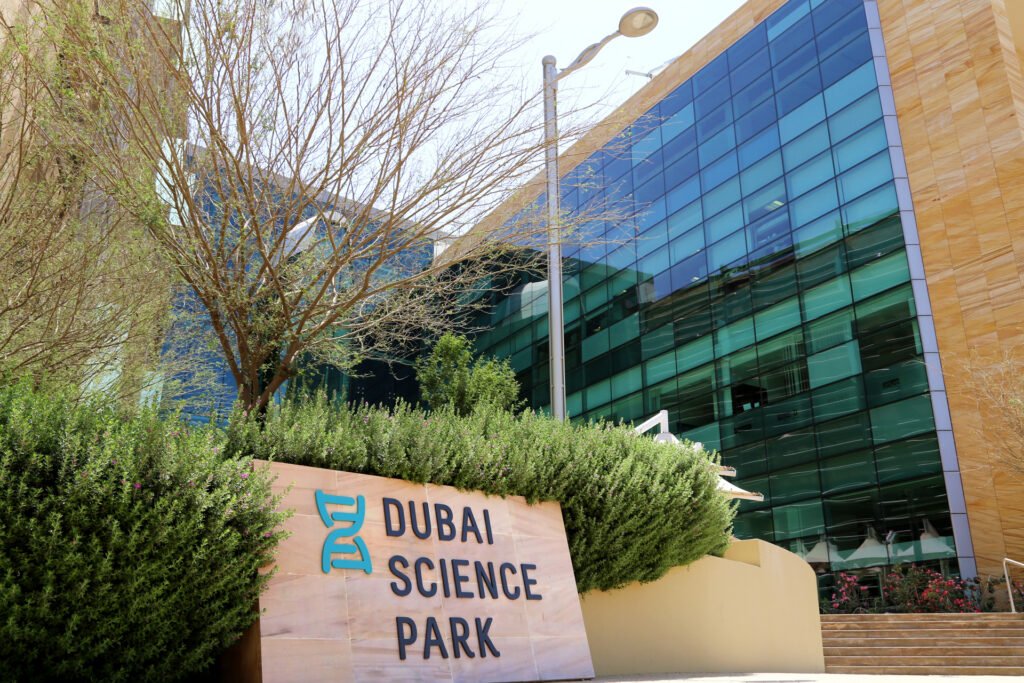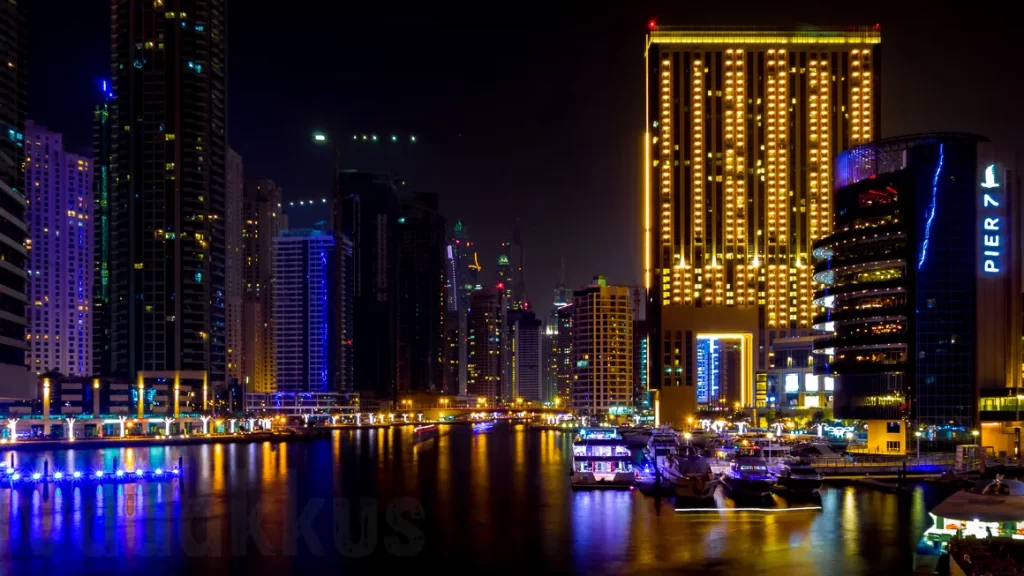 A short drive away, you can visit Dubai Marina, known for its stunning waterfront views, restaurants, and a vibrant nightlife scene. It is a man-made canal city that has become one of the most sought-after residential and leisure destinations in the city. Its strategic location near the Persian Gulf and the Jumeirah coastline provides residents and visitors with beautiful waterfront views and easy access to a wide range of amenities and activities.