Experience the luxurious and unforgettable moments in one of the most sought-after destinations in the world - Dubai. Our collection of Grand Excelsior Hotels offer the finest accommodations and services that cater to your every need.
Experience the best of Dubai
Grand Excelsior Hotels offer a luxurious experience for visitors to Dubai. With three locations in the city, guests can choose from stunning waterfront views or vibrant cityscapes. Each hotel features stylish and spacious rooms and suites with all the modern amenities, including complimentary Wi-Fi. The hotels offer a wide range of dining options, from fine dining to casual cafes and lounges. They also have state-of-the-art fitness centers, rooftop pools, and spas for guests to pamper themselves. With easy access to Dubai's top attractions, including the Burj Khalifa, Dubai Mall, and Palm Jumeirah, Grand Excelsior Hotels are the perfect choice for both leisure and business travelers. They also provide meeting and event spaces for corporate events, weddings, and other special occasions. Book your stay at Grand Excelsior Hotels and enjoy the best of Dubai. Let us take you on a journey to discover the stunning marvels of this vibrant city, the iconic landmarks, the breathtaking sceneries, and the vibrant culture. Our hotels are strategically located in the heart of Dubai's vibrant districts, offering easy access to the city's top attractions and shopping destinations. Our professional and dedicated team of staff are available 24/7 to provide you with exceptional services and ensure your stay is truly unforgettable. Whether you are here on business, leisure, or looking for an exclusive romantic getaway, we guarantee you a unique and memorable experience that will keep you coming back for more. Book your stay with us today and discover the best of Dubai with Grand Excelsior Hotels.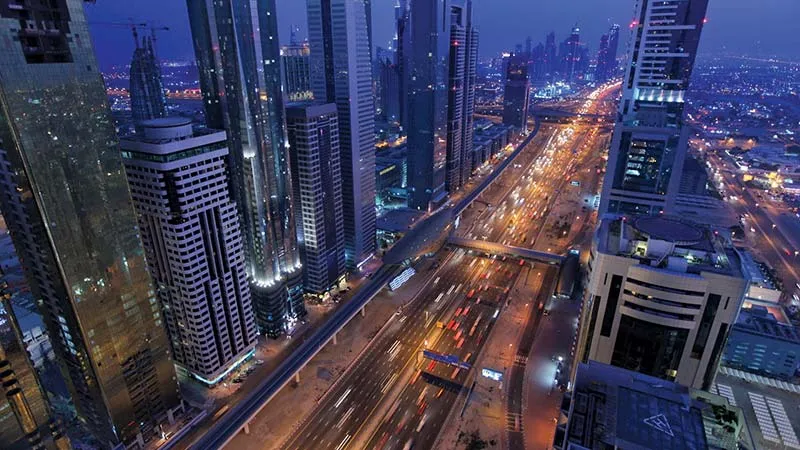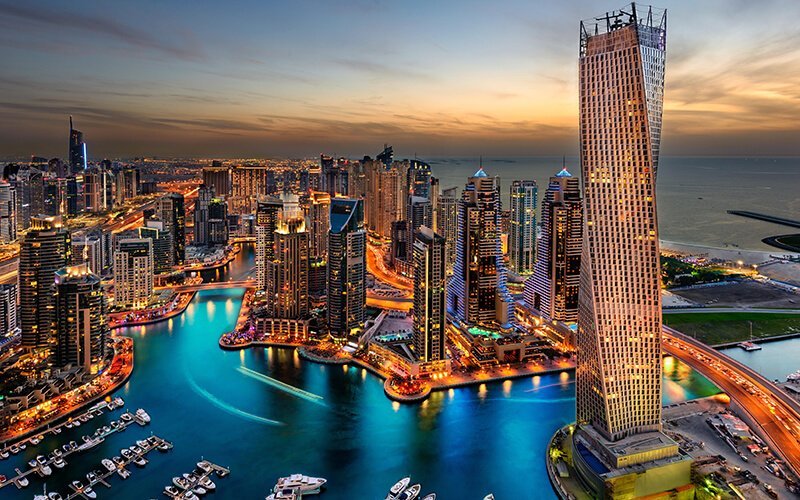 "Staying In A Luxury Hotel Is An Indulgent Experience That Leaves You Feeling Pampered And Rejuvenated"
-Unknown