At the Grand Excelsior, every detail is carefully crafted to ensure that guests receive the royal treatment. From the luxurious rooms and exceptional dining to the outstanding amenities and exceptional facilities, every aspect of your stay is designed to exceed expectations.The Grand Excelsior Hotels group has a rich tradition of excellence and a reputation for providing an unforgettable travel experience. As a valued guest, you can expect nothing less than the very best in customer service, luxury and unparalleled hospitality. Choose the Grand Excelsior for your next trip to Dubai and experience the ultimate in indulgence and relaxation.
A commitment to luxury and hospitality
The Grand Excelsior Hotels group in Dubai is known for its commitment to luxury and hospitality. Boasting grand architectural designs and luxurious amenities, each hotel within the group offers guests an unforgettable experience. From the warm greetings to the attention to detail, the hotel's staff is dedicated to providing the best hospitality experience for each guest.The group offers a range of options for business and leisure travelers, from luxurious rooms and suites to spacious meeting rooms and conference facilities. Guests can relax in the hotel's spa, enjoy world-class dining at one of the many on-site restaurants, or take a dip in the swimming pool.The Grand Excelsior Hotels group values its guests and goes above and beyond to ensure they have a memorable stay. With a commitment to delivering exceptional service and luxurious hospitality, the group has cemented its reputation as one of the most prestigious hotel groups in Dubai.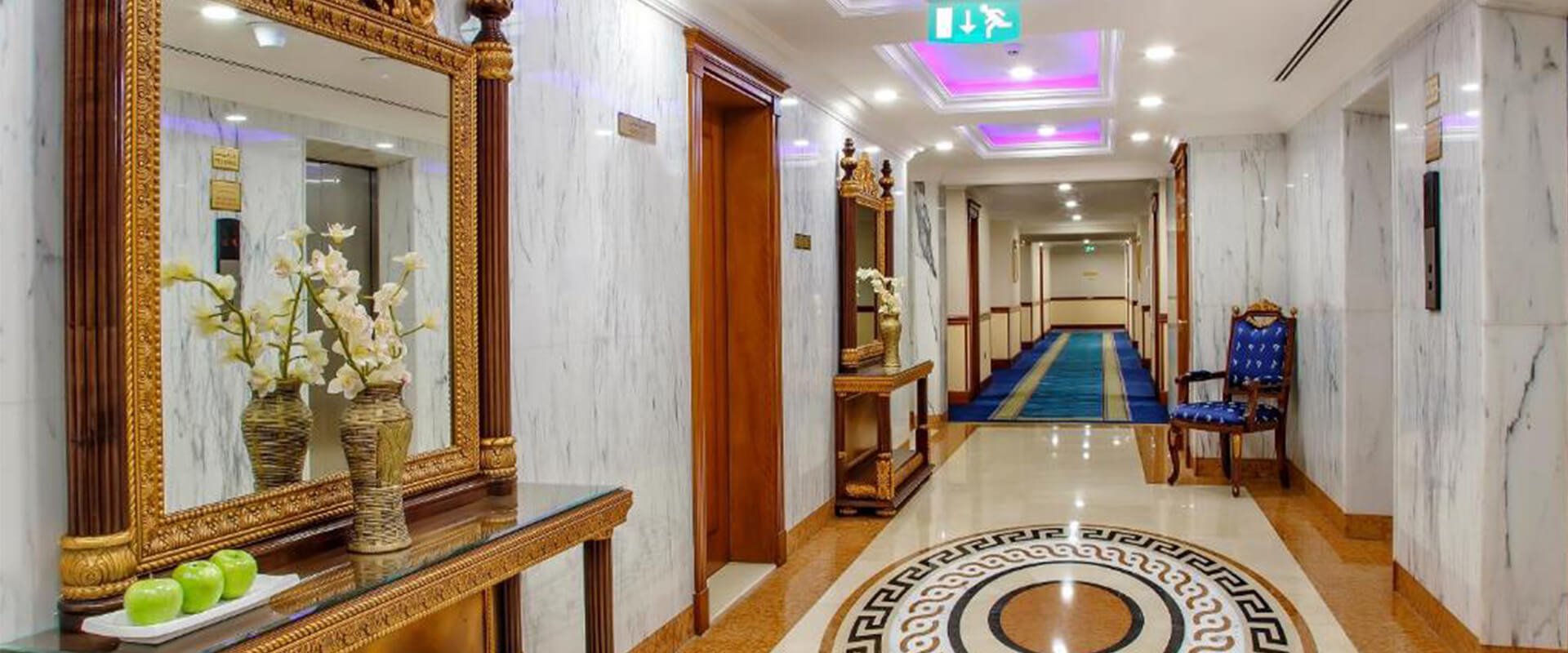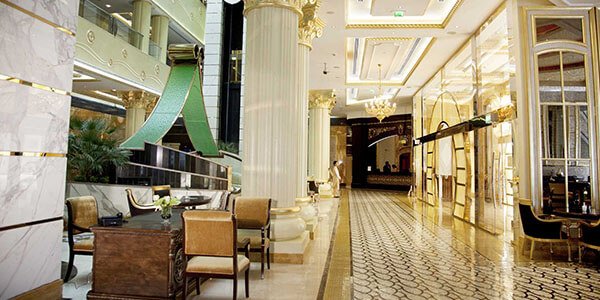 "Staying In A Luxury Hotel Is An Indulgent Experience That Leaves You Feeling Pampered And Rejuvenated"
-Unknown