The Grand Excelsior Hotels group Dubai is the perfect destination for a romantic getaway that you and your significant other can cherish for a lifetime. Here, you can indulge in luxurious accommodations, enjoy delectable cuisine prepared by skilled chefs, and take advantage of world-class amenities, such as heated swimming pools, rejuvenating spas, and in-room massages. Whether you want to relax on the beach while sipping your favorite drink, explore the city's rich culture and history, or simply spend a quiet evening with your loved one, Grand Excelsior Hotels group Dubai has something for everyone. Surrounded by stunning landscapes and breathtaking views, this resort offers a serene atmosphere and unparalleled hospitality that will make your stay unforgettable. Make your reservation today and discover why our guests rave about their exceptional experiences at our hotels.
A romantic getaway
The Grand Excelsior Hotels group in Dubai offers a romantic escape for couples looking to indulge in luxury and sophistication. With exceptional service and elegant interiors, the hotels provide the perfect atmosphere for a couples' retreat.Guests can unwind in the property's tranquil spas, where they can enjoy massages and other beauty treatments. The hotels also boast unique dining experiences, with flavorful cuisine from around the world. Couples can enjoy a romantic dinner under the stars or sip cocktails while enjoying the sunset.The hotels are ideally located close to some of Dubai's most iconic tourist attractions, including the Burj Khalifa and the Dubai Mall, providing endless opportunities for sightseeing, shopping, and entertainment.Overall, the Grand Excelsior Hotels group in Dubai offers a romantic getaway that is sure to leave couples feeling relaxed, pampered, and rejuvenated.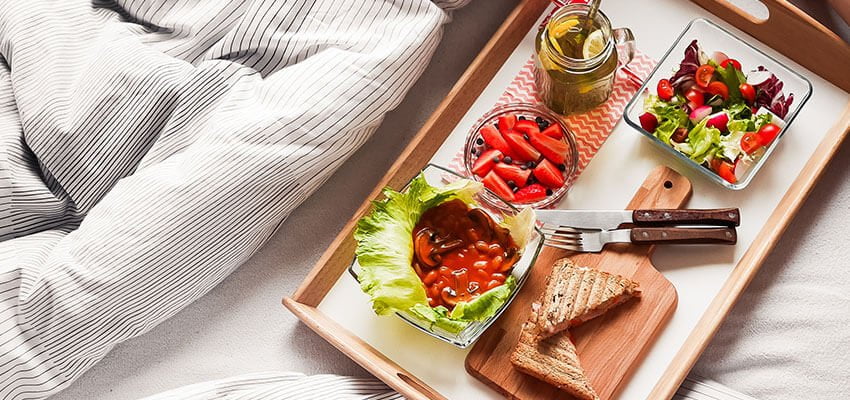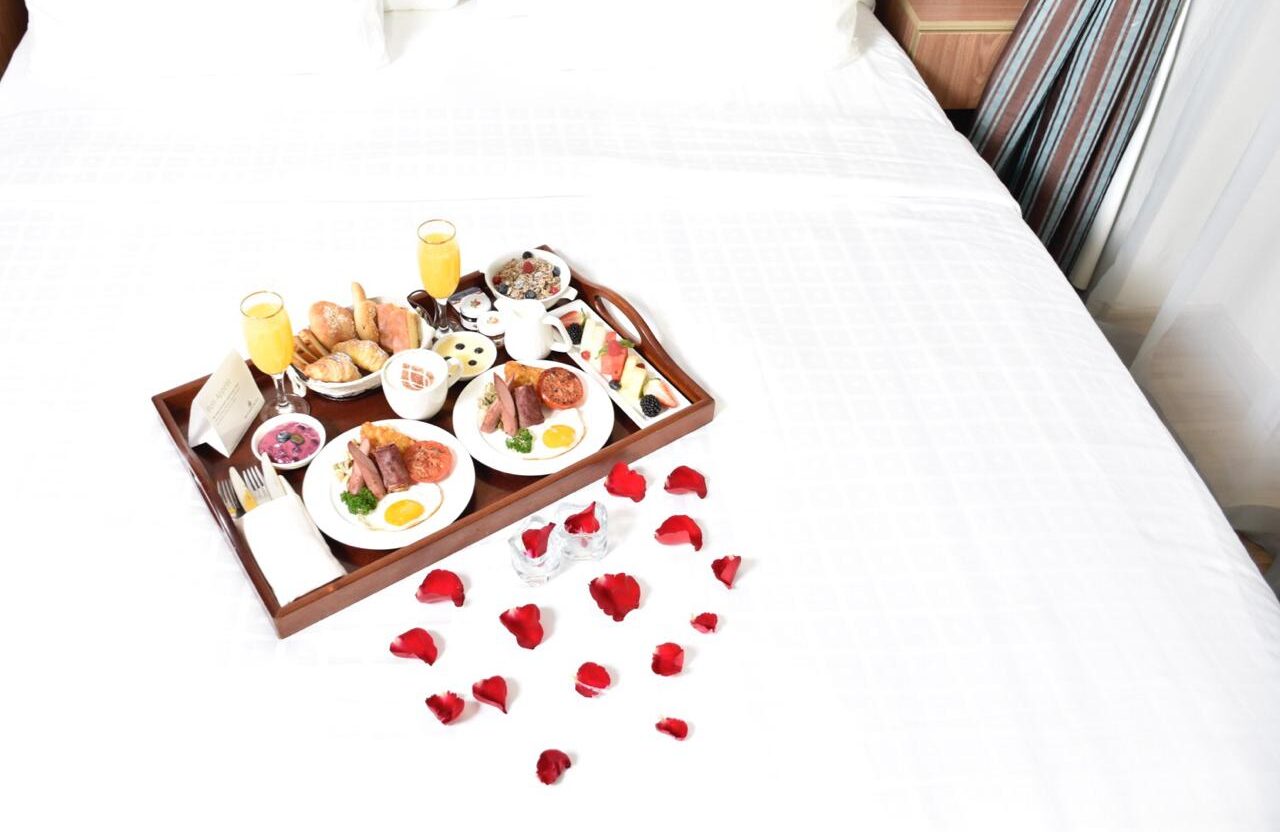 "Staying In A Luxury Hotel Is An Indulgent Experience That Leaves You Feeling Pampered And Rejuvenated"
-Unknown