Welcome to Grand Excelsior Hotels group Dubai, where we offer an unforgettable luxury experience for all our esteemed guests. Our group comprises of several five-star hotels, each located in prime locations within Dubai city.
Our hotels are renowned for their elegant design, exceptional hospitality, and impeccable service.
The Grand Excelsior Hotels group in Dubai is a collection of luxury hotels that offer world-class amenities and exceptional hospitality. Our hotels are strategically located in prime areas of the city, making them easily accessible and convenient for both leisure and business travelers.
The Grand Excelsior Hotel Bur Dubai is a five-star hotel located in the heart of the city, with easy access to major shopping centers, tourist attractions, and business districts. For travelers seeking a resort-style experience, the Grand Excelsior Hotel Al Barsha is the perfect choice, featuring a range of amenities such as a spa, swimming pool, fitness center, and restaurants.
Grand Excelsior Hotel Deira features 229 luxurious guest rooms, suites, and apartments. The hotel boasts exceptional facilities, including a rooftop pool and fitness center, 24-hour room service, and two restaurants. Meanwhile, the Grand Excelsior Hotel Sharjah provides comfort and convenience to guests who prefer to stay in the neighboring emirate.
Whether you are visiting Dubai for business or leisure, the Grand Excelsior Hotels group guarantees an unforgettable stay and a truly luxurious experience.
When staying at one of our hotels, you can expect to indulge in modern amenities, including state-of-the-art fitness centers, relaxing spas, and world-class restaurants. Our rooms and suites boast scenic views, plush furnishings, and the latest in-room technology.
Our dedicated staff is trained to cater to your every need, ensuring that you have a comfortable and memorable stay. Whether you are in Dubai for business or pleasure, our hotels provide an ideal base for exploring the city's famous attractions.
In conclusion, Grand Excelsior Hotels group Dubai is the epitome of luxury and sophistication, offering unparalleled hospitality and impeccable services that will surely exceed your expectations. Come and experience the best of Dubai with us.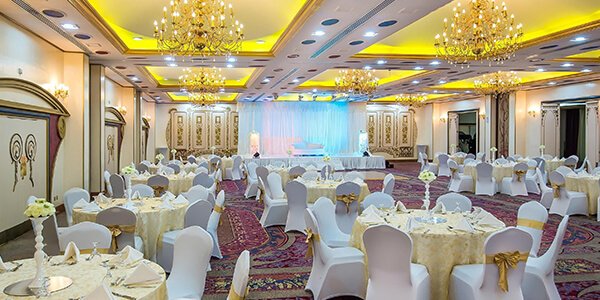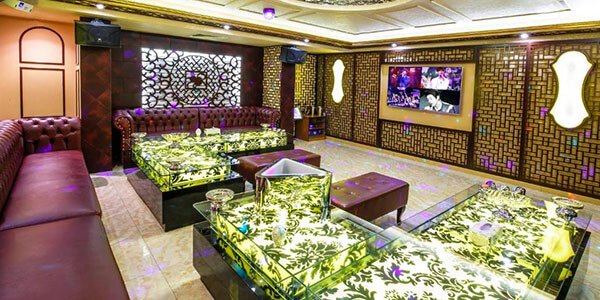 "Staying In A Luxury Hotel Is An Indulgent Experience That Leaves You Feeling Pampered And Rejuvenated"
-Unknown