When it comes to exploring Dubai, you'll never run out of things to do! The city boasts an endless array of exciting and intoxicating experiences to offer. And if you're staying at a Grand Excelsior Hotel, your experience is bound to be even better.
Here are the top 10 recommended things to do while staying at the hotel:
1. Take a dip in the rooftop pool while sipping on a refreshing drink and enjoying panoramic views of the city.
2. Sample the many delectable dishes at the hotel's restaurants, each offering a unique dining experience.
3. Take advantage of the hotel's convenient location and explore the many attractions in the nearby areas, such as The Dubai Mall, Burj Khalifa, and Dubai Creek.
4. Indulge in a morning of pampering at the hotel's luxurious spa and wellness center.
5. Visit the magical Dubai Miracle Garden, a floral oasis featuring over 45 million flowers.
6. Get an adrenaline rush at IMG Worlds of Adventure, the largest indoor theme park in the world.
7. Discover the rich history and heritage of Dubai at the Dubai Museum.
8. Witness the breathtaking spectacle of the Dubai Fountain, the largest choreographed fountain system in the world.
9. Take a stroll along the scenic Jumeirah Beach and soak up the sun while listening to the soothing sound of the waves.
10. Experience the thrill of a desert safari and embark on a thrilling journey through the shimmering golden sands of Dubai.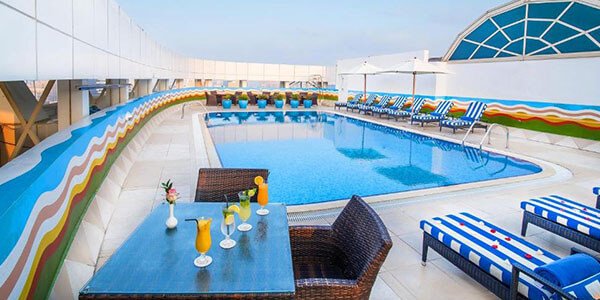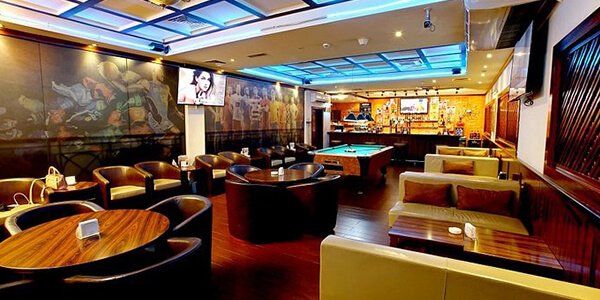 "Staying In A Luxury Hotel Is An Indulgent Experience That Leaves You Feeling Pampered And Rejuvenated"
-Unknown